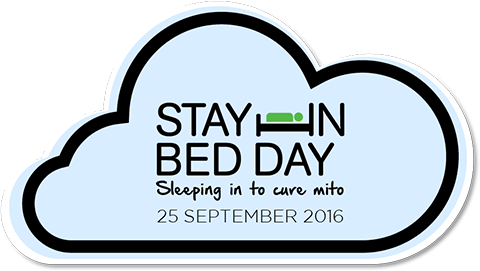 Meet some of our Heroes
Click on the photos of some of our Stay in Bed Day Heroes to find out more about their battle with mitochondrial disease (mito). Help us raise awareness of this devastating disease by sharing their stories via social media and email, and raising funds to support sufferers and desperately needed research.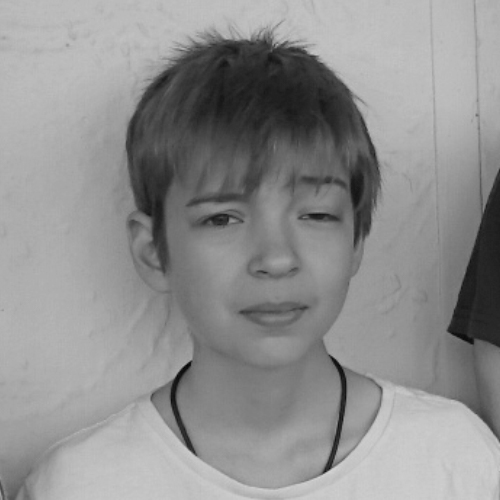 Ben's Story
Ben was suffering from low weight, and struggled to open his eyes when he was diagnosed with mito at age ten.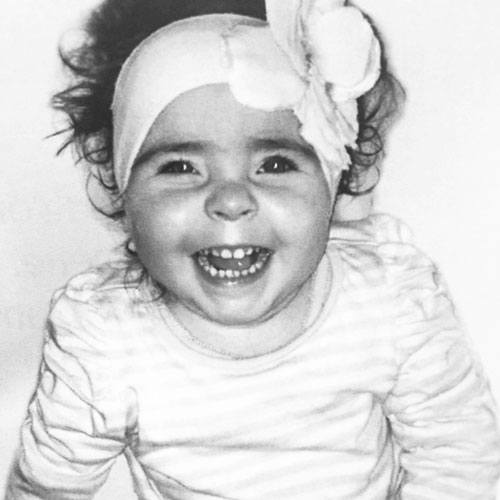 Jorja-Rose's Story
The Meyers family had never heard of mito when their baby daughter, Jorja-Rose, was diagnosed.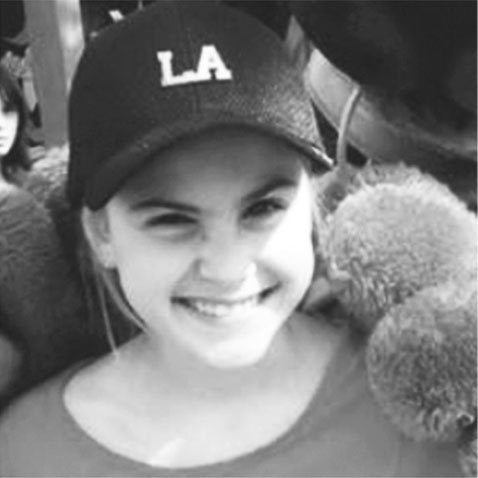 Lily's Story
After suffering from slurred speech, falls, and a lack of energy, Lily was diagnosed at age eleven.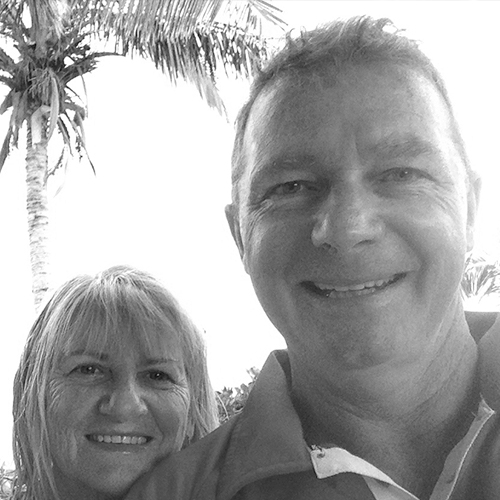 Peter's Story
Pete felt more tired than usual after recovering from illness. After 18 months of tests, he was diagnosed with mitochondrial myopathy.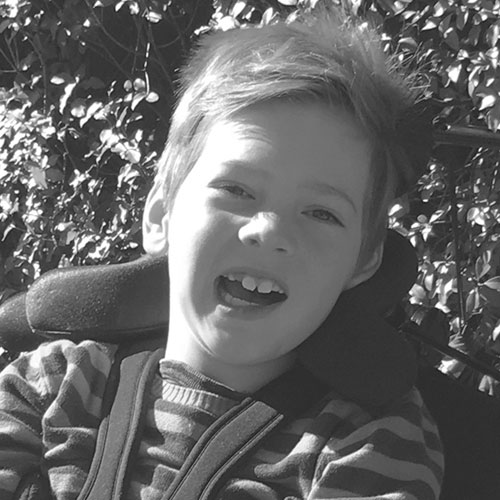 Rex's Story
Told that he might not make his first birthday, Rex has exceeded all expectations and continues to fight every day.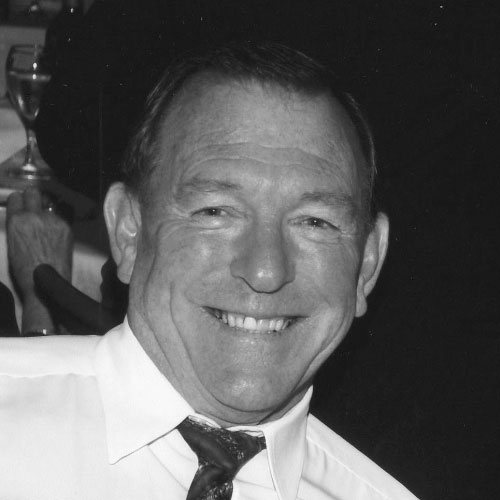 Ron's Story
Ron's mito led to early retirement. Now 70, Ron has learned to balance activity with plenty of rest to manage his symptoms.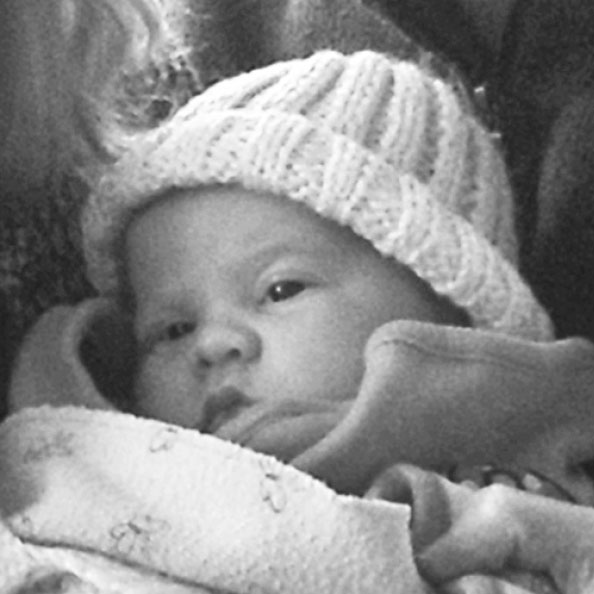 Ruby's Story
Ruby was only a few days old when she sadly passed away from mitochondrial disease.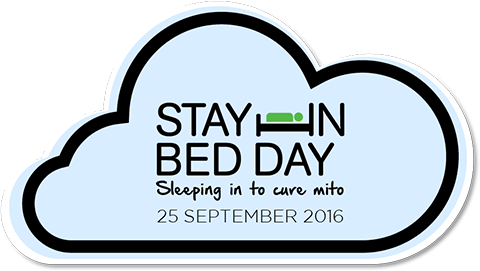 What we have achieved so far
It is inspiring to see so many people joining forces to increase awareness of mito and raise funds to support those living with this debilitating disease, and fund much needed research – thank you!
What is Stay in Bed Day?
Stay in Bed Day brings together people affected by mitochondrial disease (mito). It is an opportunity for those with mito, their loved ones and many others to do two amazing things – raise funds and awareness for people suffering from this little known disease, and fund an exciting research project that aims to identify molecules that may be able to repair defective mitochondria.
Reading our Stay in Bed Day Heroes' stories, you can see that there are many forms of mito, with many different symptoms including organ dysfunction and failure, seizures, visual and hearing impairment, and intellectual disability to name a few. There are few effective treatments and no cure. As mito robs the body's cells of energy, many sufferers spend extended periods in bed. On Stay in Bed Day we celebrate each and every mito patient, those fighting today and those who mito took too soon.
Living with a disease that most people have never heard of adds to the isolation that many sufferers experience. One in 200 people may carry the genetic changes that can cause mito, with one in 5000 people suffering from a life-threatening form, making it the second most commonly diagnosed, serious genetic disease after cystic fibrosis. Yet, the first time many sufferers hear the term is when their specialist mentions that it could be the cause of their symptoms.
Help us raise awareness by sharing the journeys of our Heroes on social media and via email. It will only take a moment, but will make a big difference.
Register
Get Involved
Register and invite your friends to sponsor you for staying in bed. Snuggle under the doona for a great cause!
Or be a Hero by making a donation– every dollar will make a difference.
Social media and email are incredible tools for raising awareness - click share to let your network know about mito.
Or why not hold a PJ themed fundraiser at your local school, workplace or in your local community? We have lots of ideas! Contact info@amdf.org.au to find out more.
Our Stay in Bed Day Heroes